Bordeaux pilot site.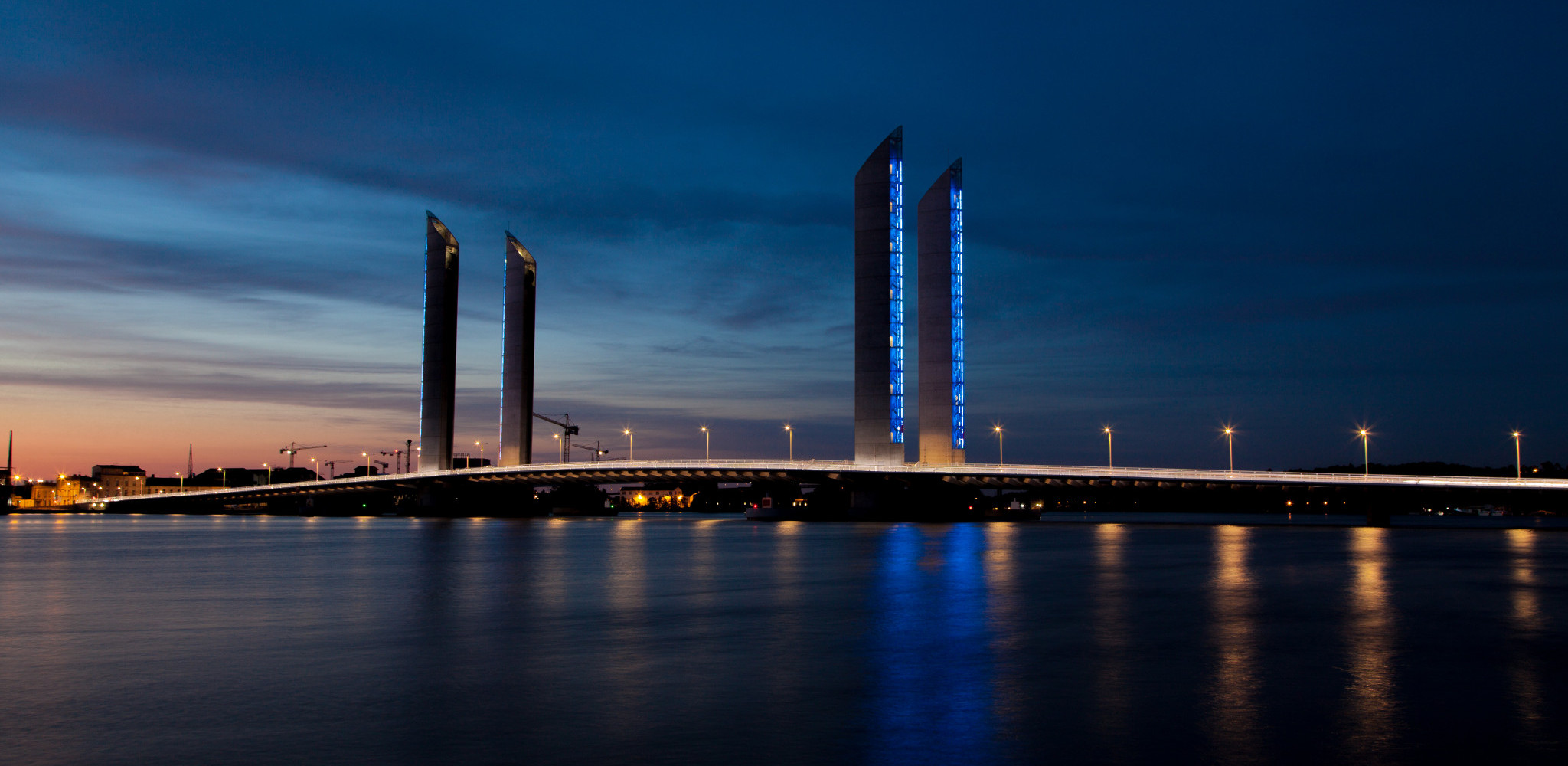 The different actors of the project have for main goal to improve mobility and safety in Bordeaux urban area through new technologies and connected vehicles.
This mission is directly aligned with the mobility plan of Bordeaux Métropole, which has several objectives among which :
Leading to a sustainable, clean and efficient transport
Set up an efficient intermodal and multimodal transport system
Manage the traffic in an innovative way
Improve the urban and inter-ubran safety (ring road)
Improve the safety of the most vulnerable road users
The priorities of the C-The Difference Bordeaux app are amongst these:
Emergency Vehicle Approaching
Road Hazard Warning
Road Works Warning
Park and Ride Information
Green Light Optimal Speed Advisory (GLOSA)
Signal violation / Intersection Safety
In-vehicle signage
The service provided by the app C-The Difference is deployed on more than 546 intersections in Bordeaux urban area for a total of around 2176 traffic lights. The deployment of the service is still going on today in order to cover most of the intersections with traffic lights in the urban area.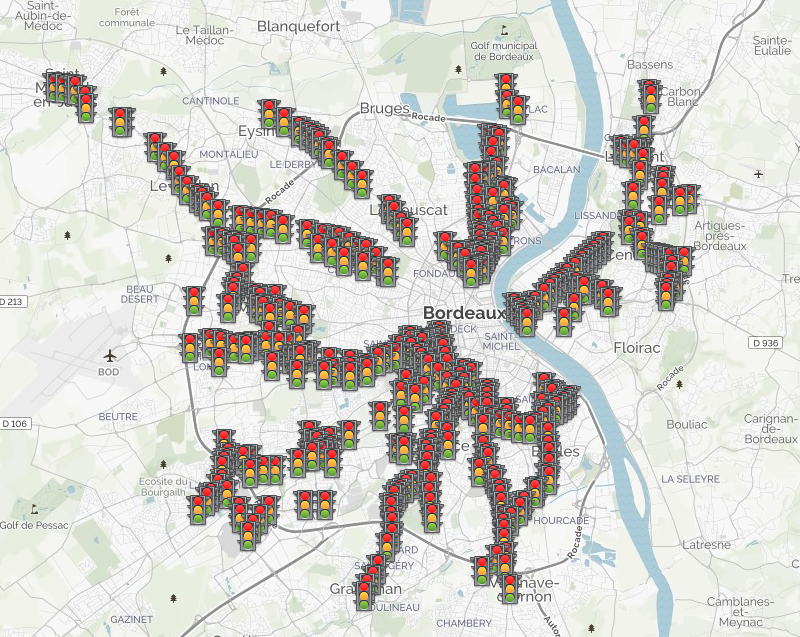 Map of the compatible intersections with C-The Difference in Bordeaux urban area
C-The Difference developed by Bordeaux pilot site gives the drivers a new way to handle the driving in the city thanks to the road infrastructures information he is given. It especially allows him to adapt his driving when getting close to an intersection managed by traffic lights.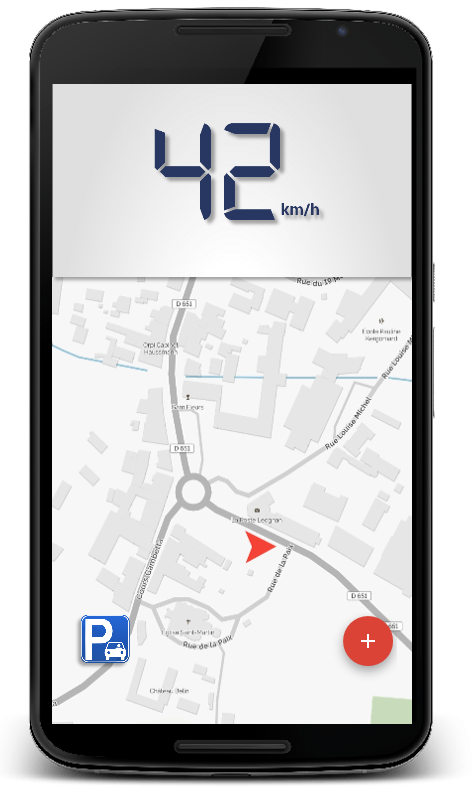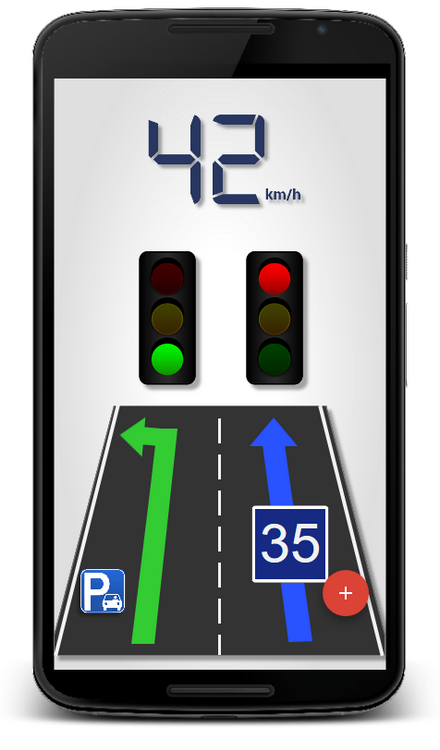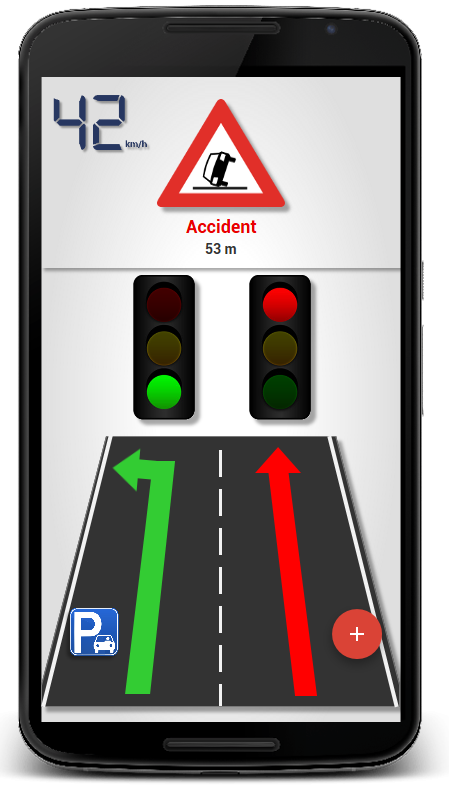 You can find C-The Difference right now on the Google Play Store from any Android device!